Let me introduce myself...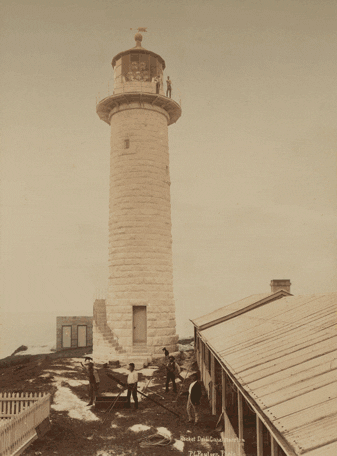 I am Janey.
I have just landed in an eco-village in Lancashire, England.
An amazing area, full of energy, beautiful people, vitality and gorgeous food :)
A very healing place.
For me, Healing is a state, a level of Mindfulness or awareness that occurs all the time; from enjoying the complex beauty of the River Lune as it reflects the light, to the peaceful flow of Lancaster traffic that queues patiently. We are all trying to find balance: to move into joy rather than pain.
This fiery image is my favourite salt lamp. Perfect for ionizing the air; keeping it fresh, cleansed and a handy place to recharge the crystal necklaces that I work with. Some crystals cannot be exposed to sunlight and some dissolve in salt water, so my fiery friend does an excellent job. "...Oo, I get by with a little help from my friends..." :)